Welcome to the Dole Archives
The Congressional Archive of
Senator Robert J. Dole & Senator Elizabeth H. Dole
Search Archival Collections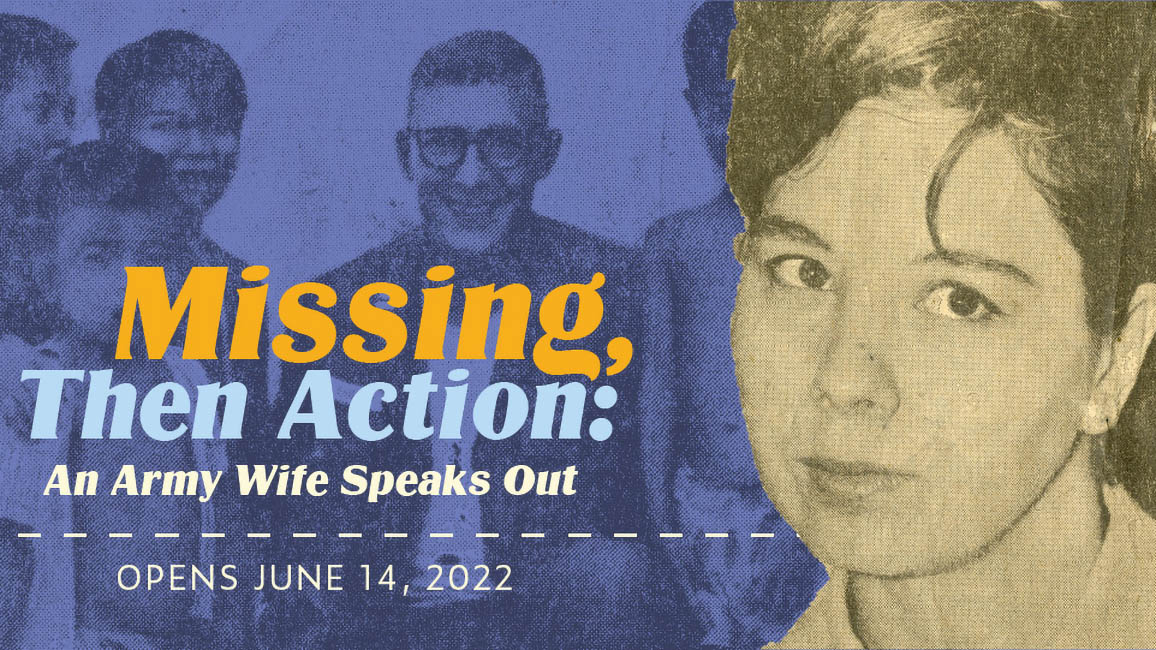 CURRENT EXHIBIT
In June 1965, Kansan Kathleen Johnson received word that her husband, U.S. Army Major Bruce Johnson was missing.
For four years, she waited—then, she sought answers for her three young children. This is her story of love, loss, waiting – and action.
Learn More About The Exhibit and Visiting the Museum
What is a Congressional Archive?
A congressional archive houses political papers and records from a congressional member's time in office. The Robert and Elizabeth Dole Archives & Special Collections is one of the largest congressional archives outside of the presidential library system. We also house career papers, photographs and materials from other points in Senators Bob and Elizabeth Dole's lives in addition to their time in Congress.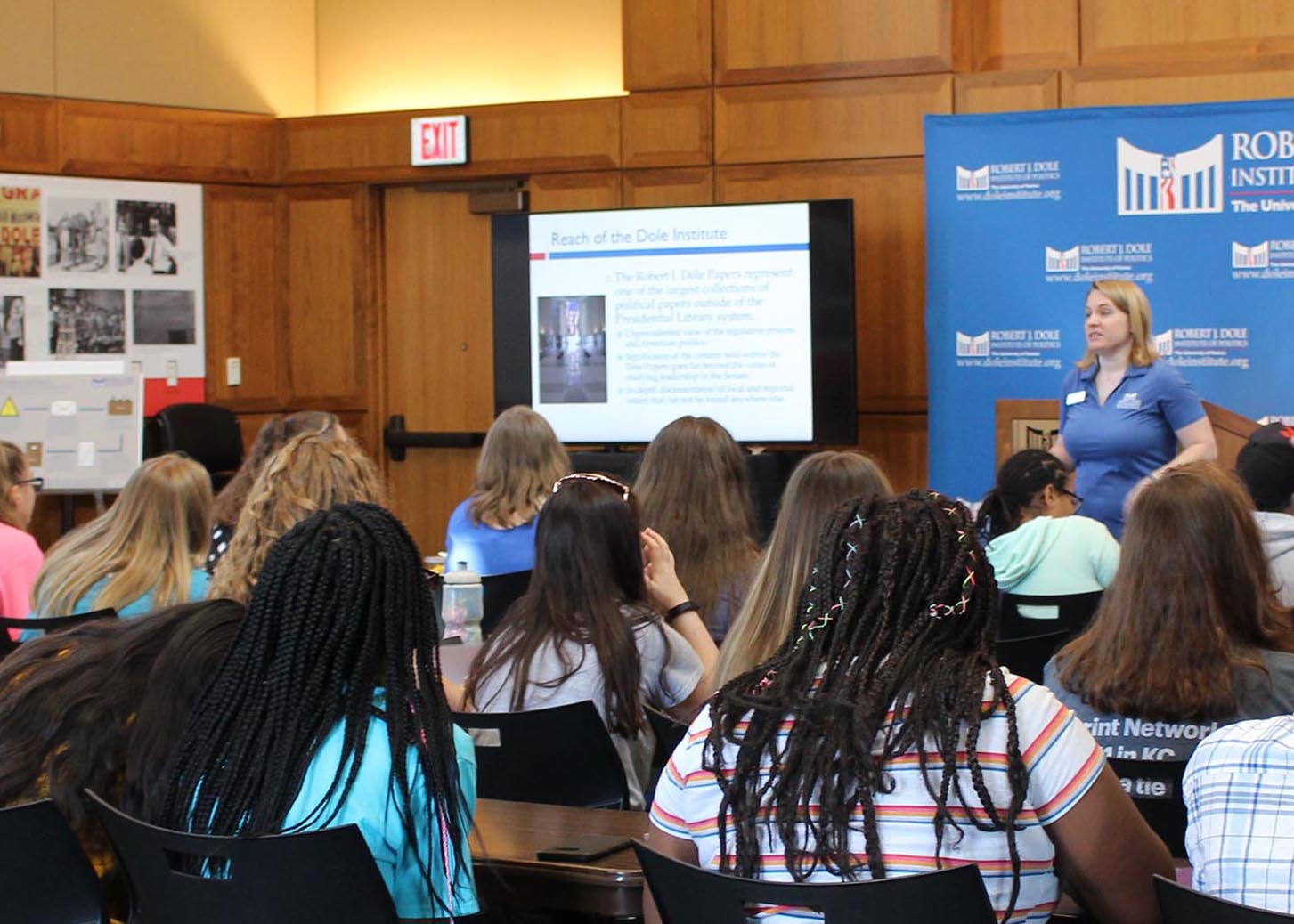 Dole Archives Education Program
Lessons, workshops, and instructional materials created for the Dole Archives Education Program, which use sources from the Research Topic guides
Explore Educational Resources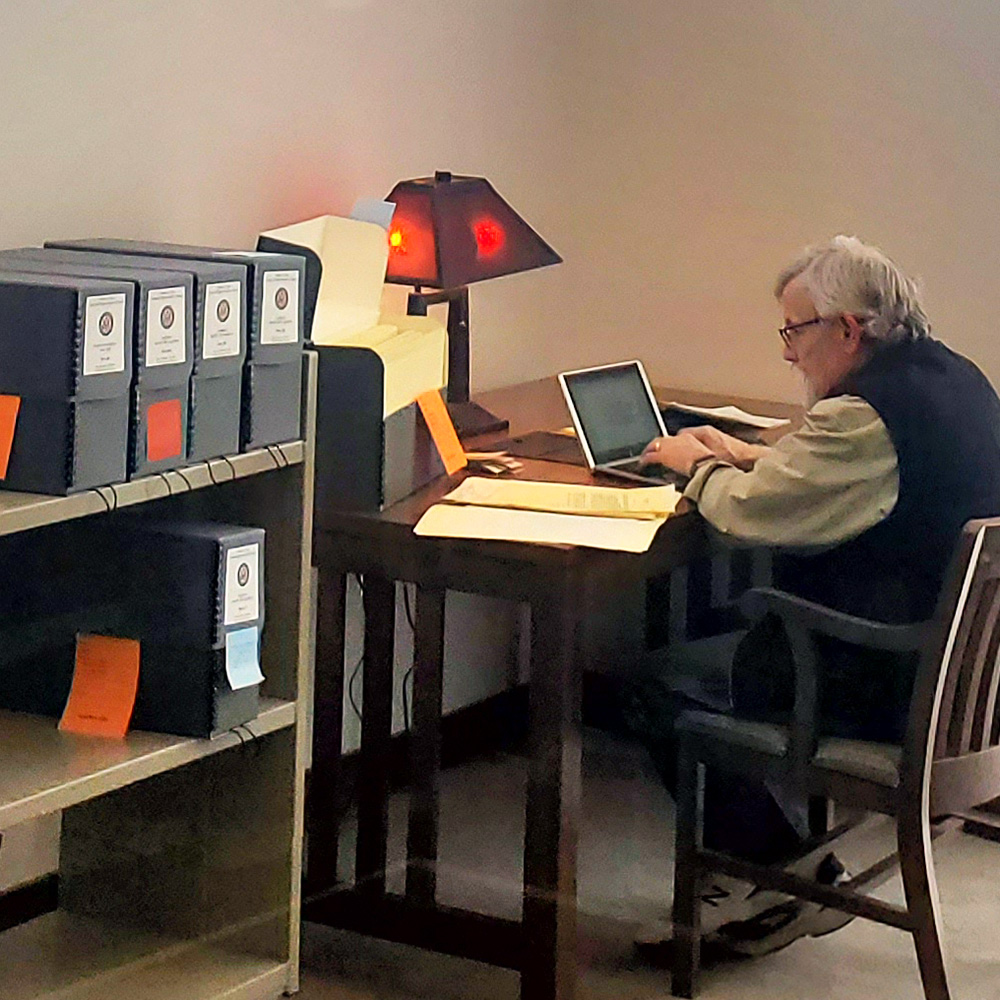 Research Collections
Search the full inventory of the Dole Archives, plan your visit to browse materials in-person, or learn more about research grants
Learn More about Research
+ 1,500
Linear Feet of Manuscript Material
2,900
Years-worth of objects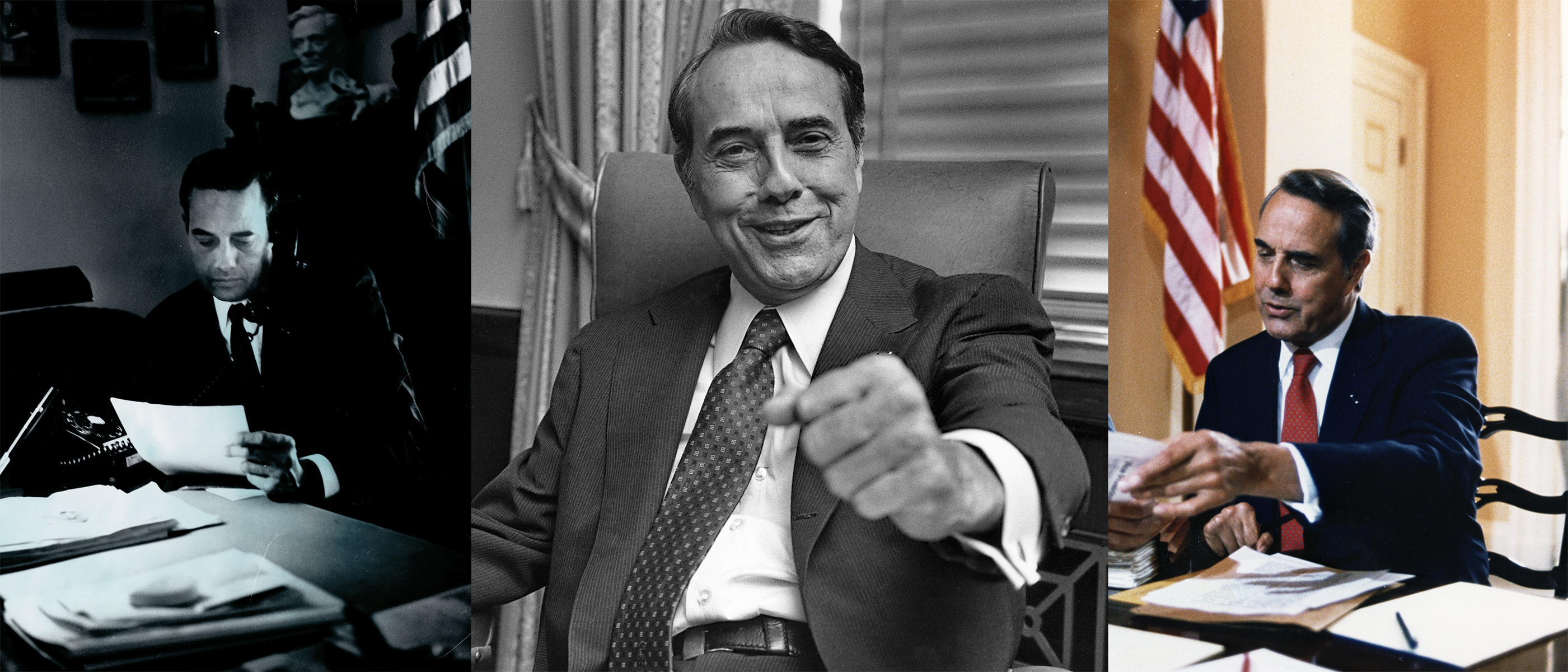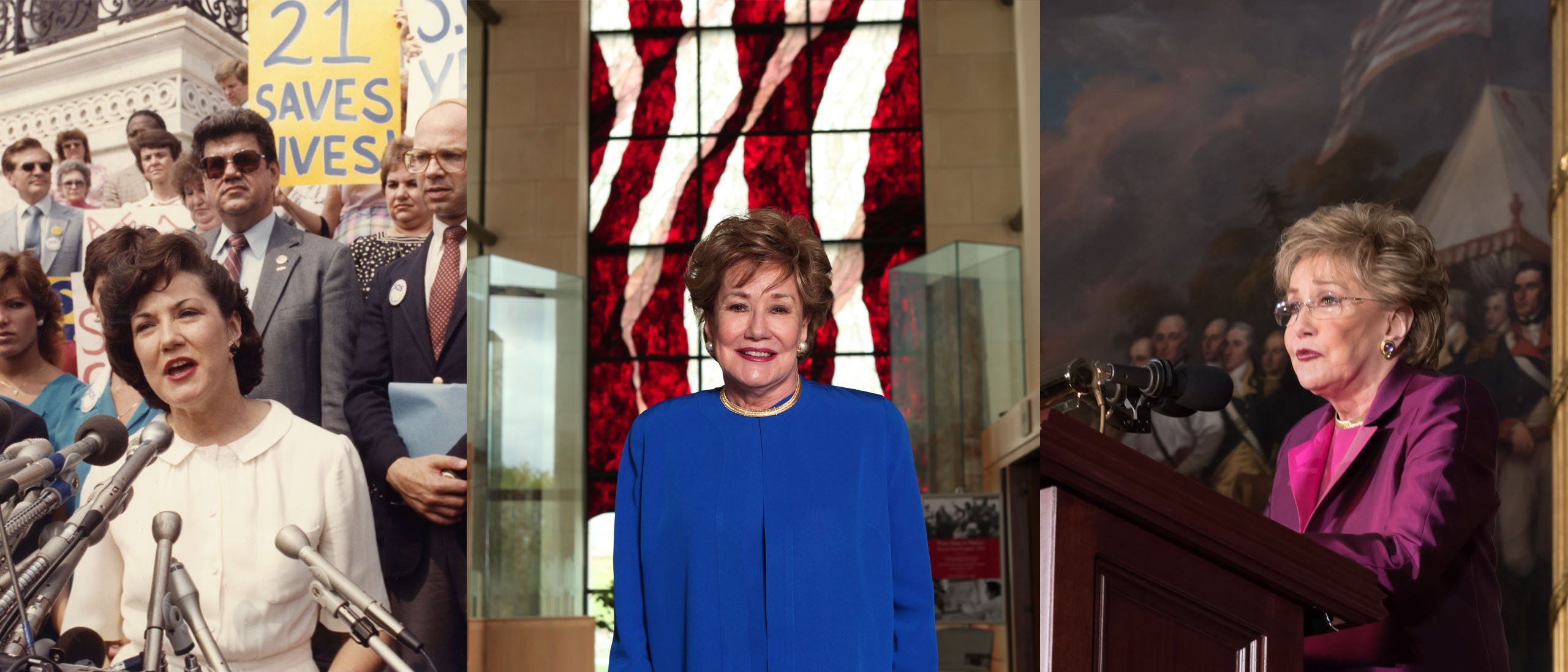 Senator Elizabeth Hanford Dole