Our Sessions are...
Free
Available for Remote or In-Person Format
Available at the Dole Institute or in Your Classroom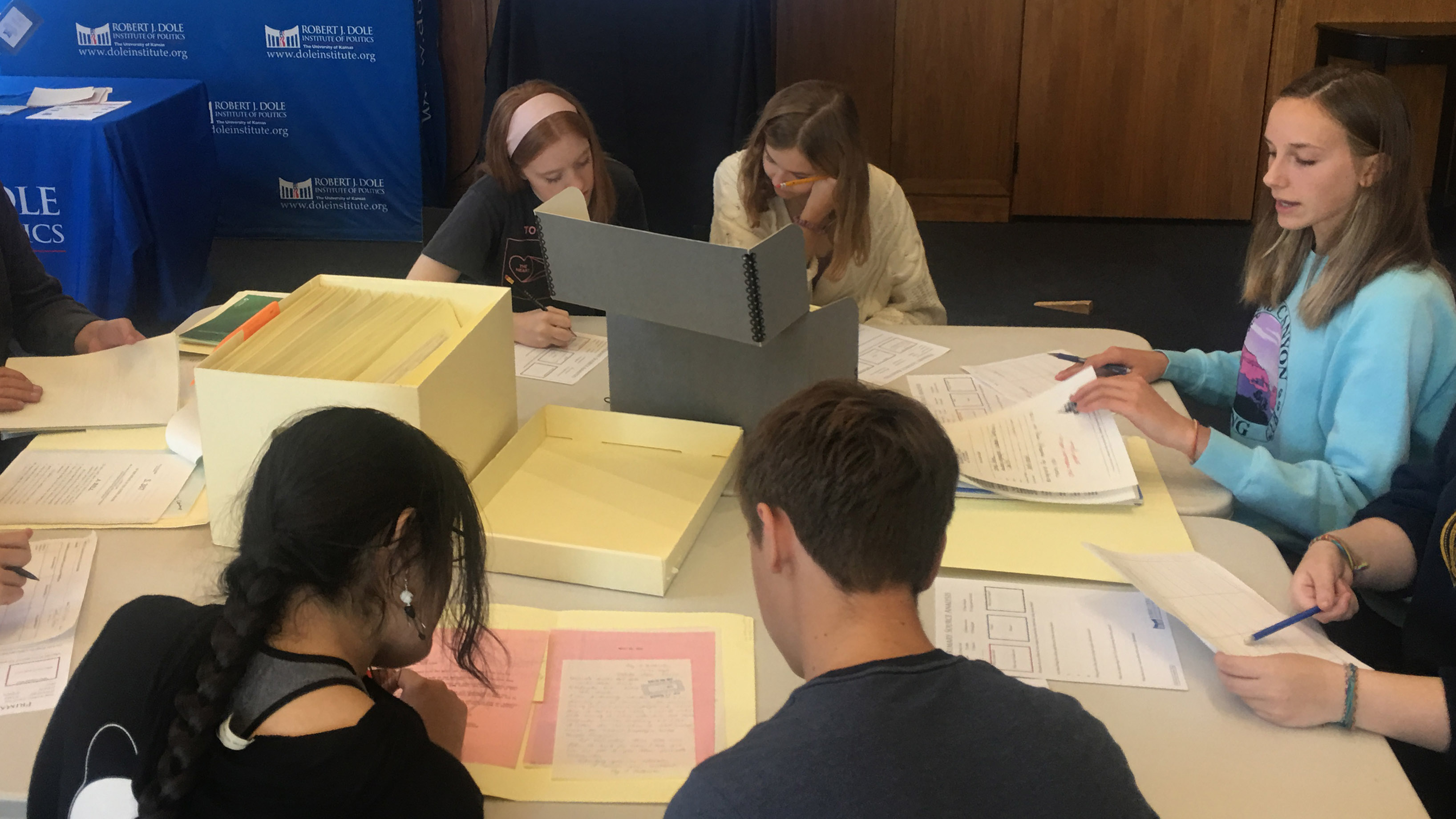 Document Discovery
Materials and activities used in outreach and on-site workshops taught by the Public Education Coordinator. All Document Discovery classes are taught either in-person or virtually on Zoom free! Ask for your class today!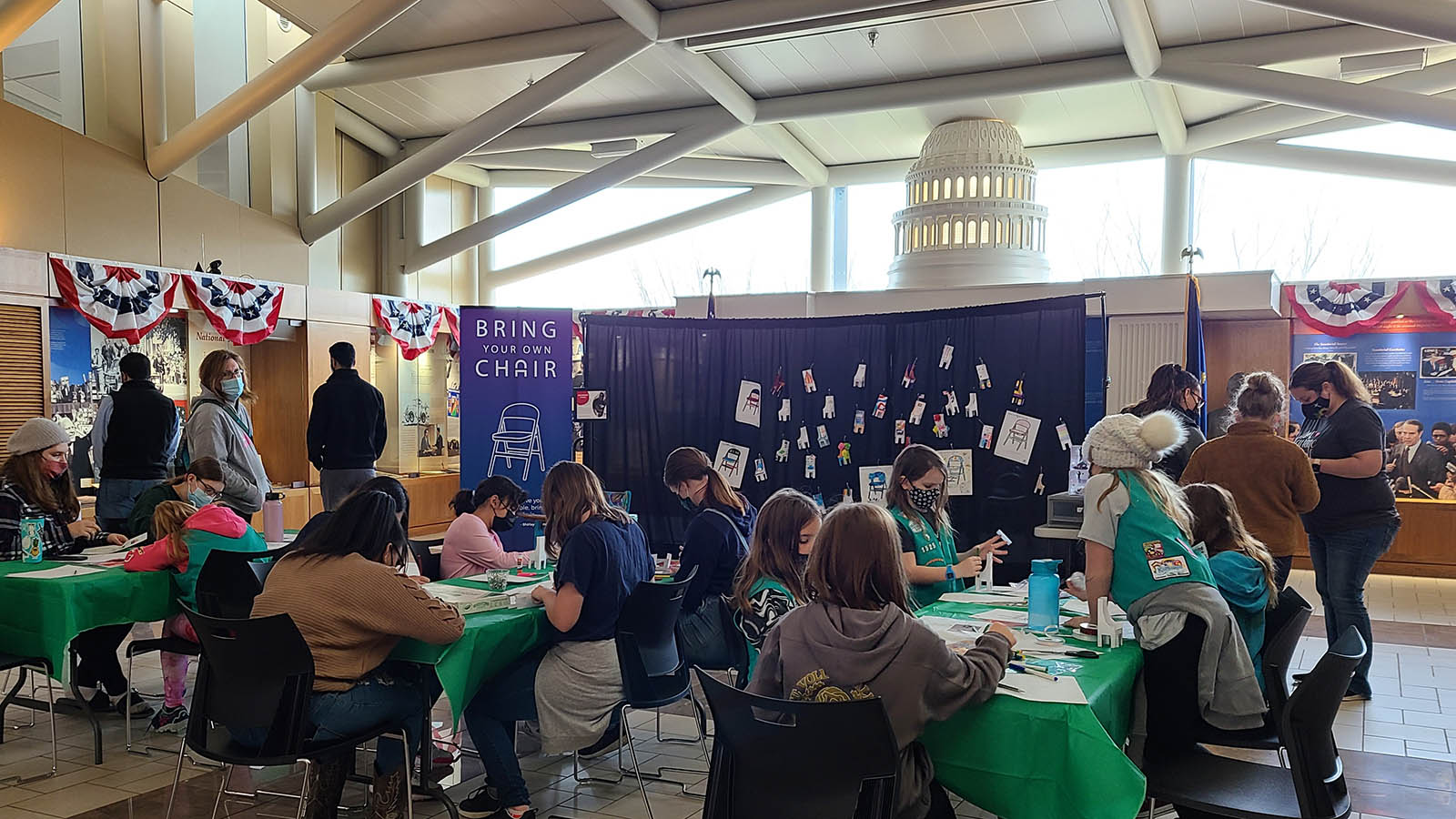 Girl Scouts
Free, virtual programs for civics badge completion. Democracy and Citizen badge programs live on Zoom! Up to date calendar of programs offered are on the Girl Scouts of Northeast Kansas and Northwest Missouri (GSKSMO) website.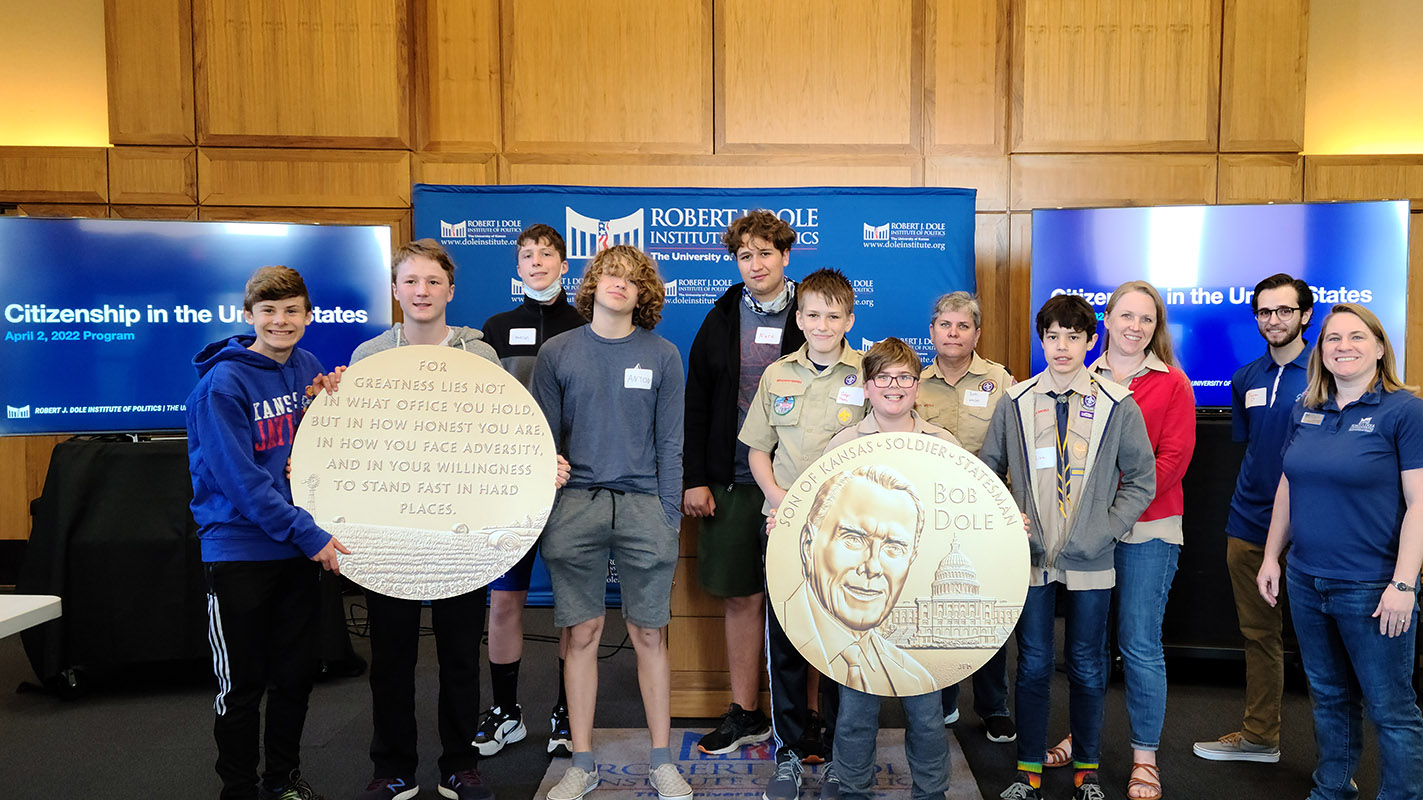 Boy Scouts
Boy Scouts of America Badge earning opportunities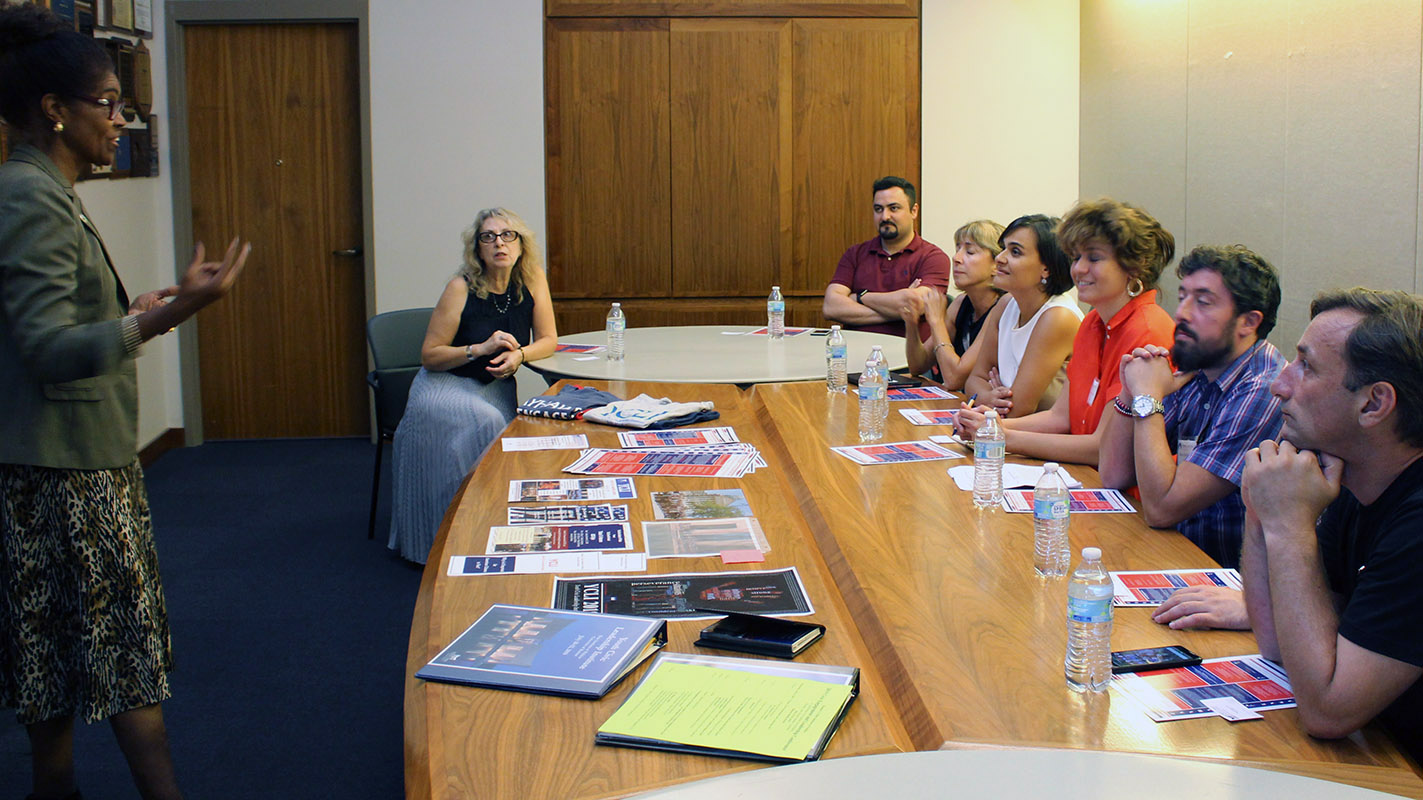 Kansas Classroom Based Assessment (CBA)
ADA Inquiry Lesson Plan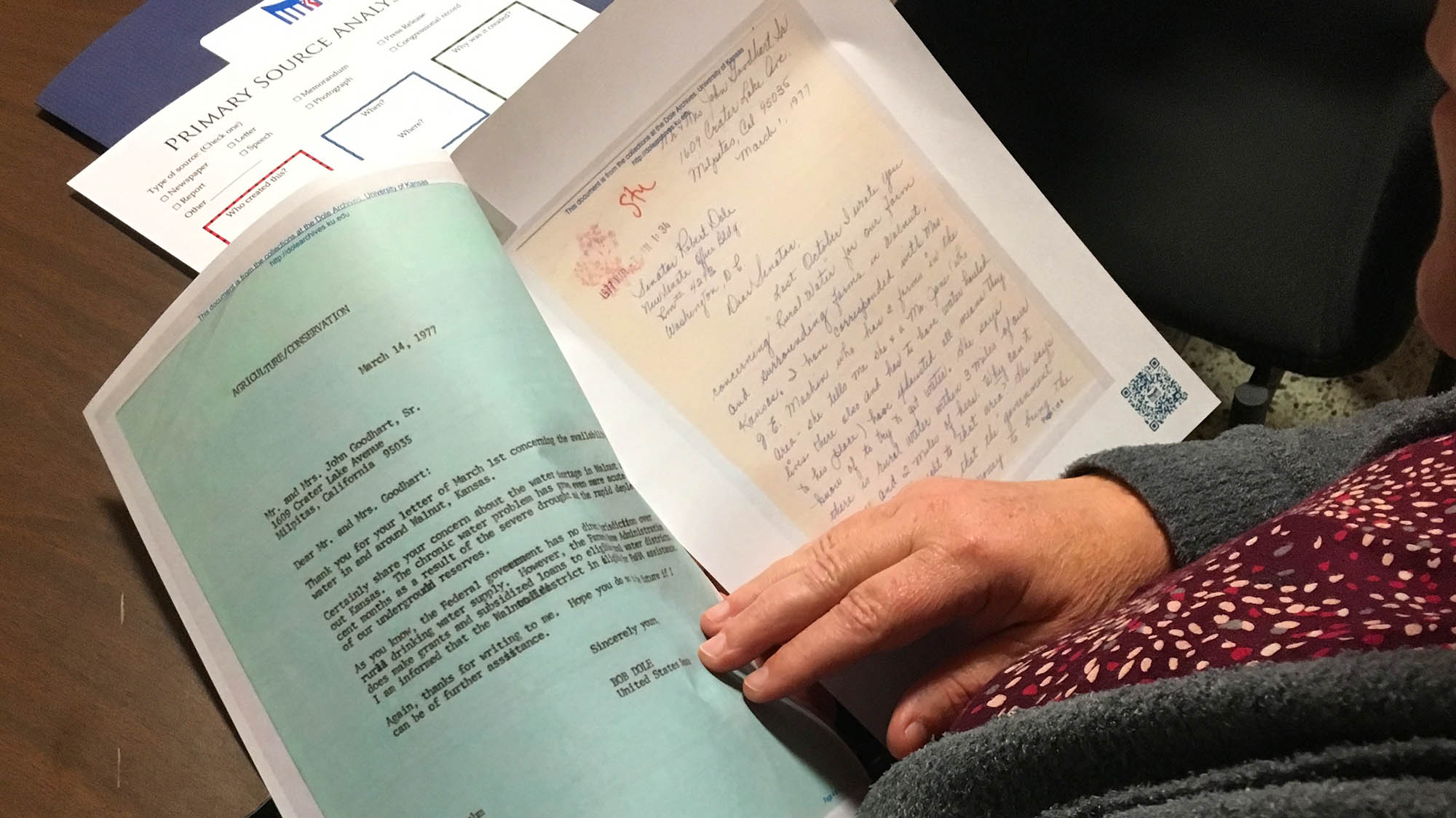 STEM (Science, Technology, Engineering & Mathematics)
Combines environmental studies and archival research. This lesson plan unites Dole Archives and Library of Congress materials to produce a focused look at scientific patents and how they affect our everyday lives.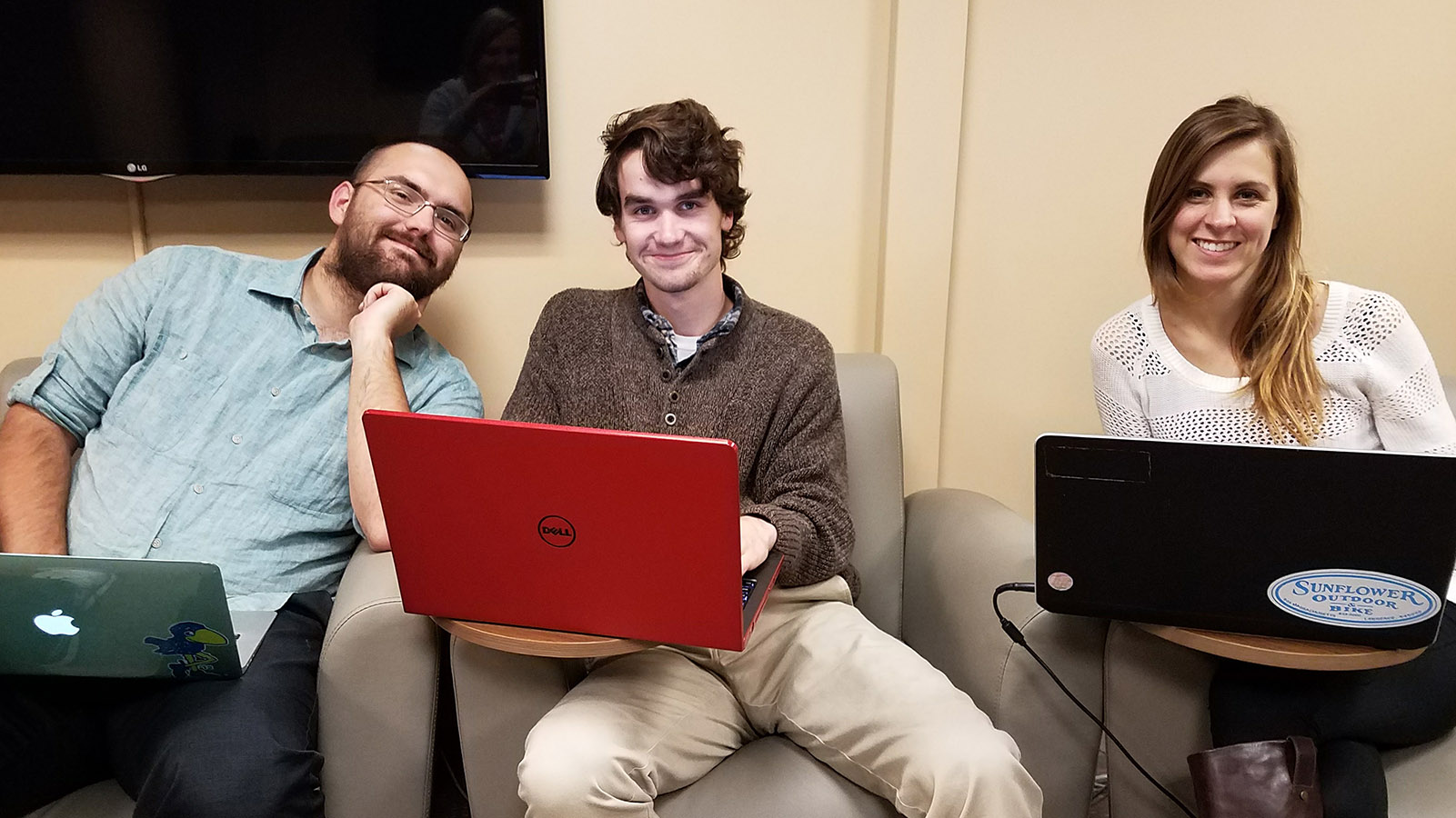 KU Council for the Social Studies
KU Council for the Social Studies is an undergraduate education student group affiliated with the National Council for the Social Studies (NCSS). The Public Education Coordinator mentors students and assists on presentations at NCSS's annual national conference. The KU students, in turn, produce high quality, peer- and teacher-reviewed lesson plans with classroom experience.